Dog Project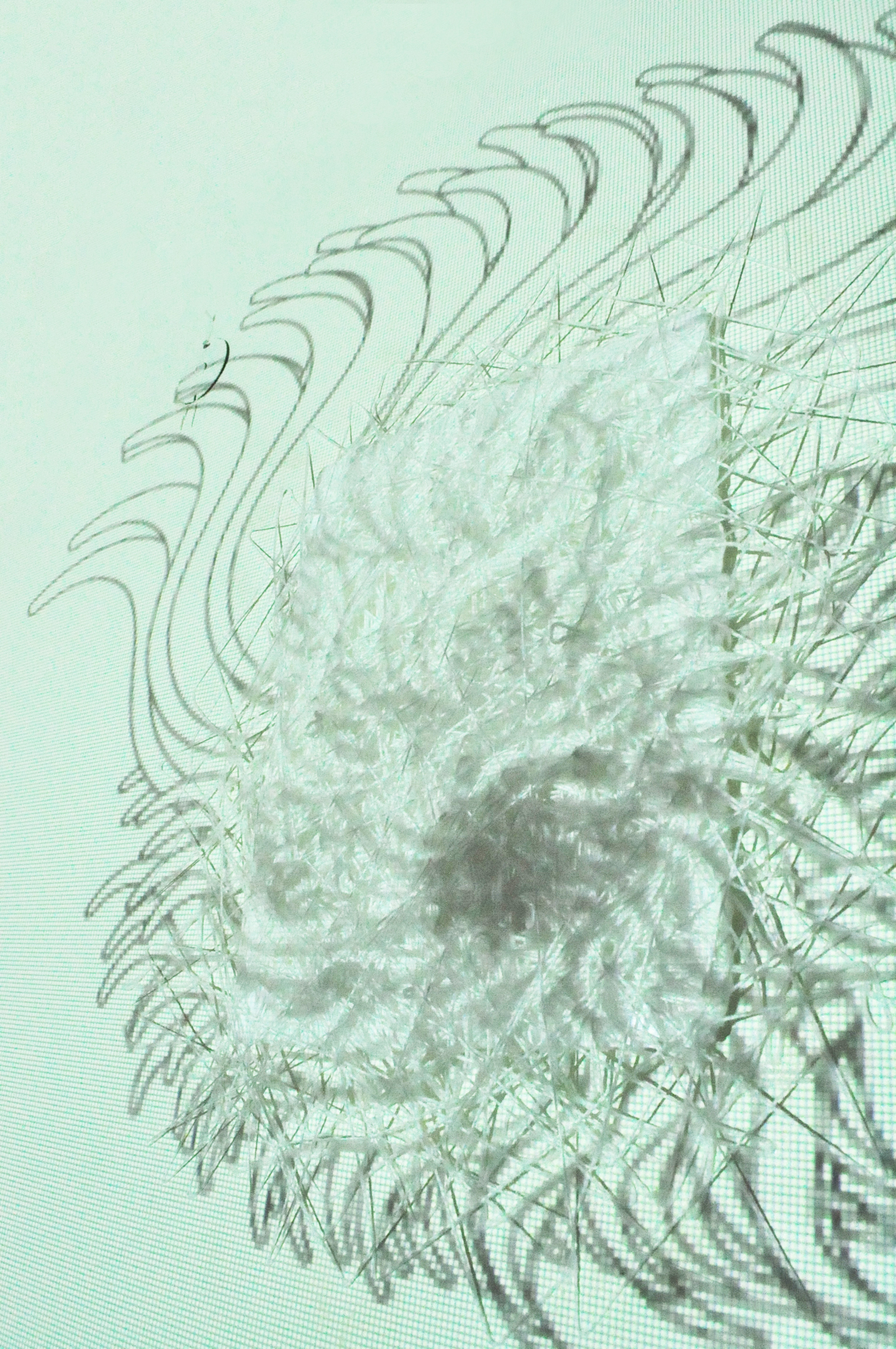 2011. Dog Project
This work focused on the course with the given subject, 'dog' and I chosed keywords from the subject(dog) and drew the title, 'Freely come loose; Released Freely'.
As a result, five outcomes came out; Image, Pattern, 3D Objet, Poster, and Book.
[Proposition: Freely come loose]
Dog is considered as our best friends. Dog also will be no exception as everyone dreams one's own wayout.
Using a play on words, I intended people put theirselves in dog's place.
Therefore, its outcomes were intended to deliver this message('get free') to even people in the end.
* I changed the word,非常口(비상구), to 飛上狗 which has the same sound in Korean. Basically, the former means wayout and the latter means flying dog. This part is where I used a play on words.
[명제: 자유롭게 풀리다]


그들의 또 다른 숨구멍; 비상狗
누구나 자신만의 비상구를 꿈꾼다. 개들도 예외는 아닐 것이다. 언어유희를 통해서 개들의 입장을 생각하고, 그 메시지가 사람에게까지 길게 이어져 그 의미를 전한다.
[Image]

As I was working on the image with the ivy which stretches out wherever it wants, I realised that actually it could not go anywhere if it didn't have a prop such as a wall; therefore, I changed the material to kites.
Then I matched the image of kites with holidays(including the days like Independence Day) together because most people have a dayoff (from routine) during the holidays.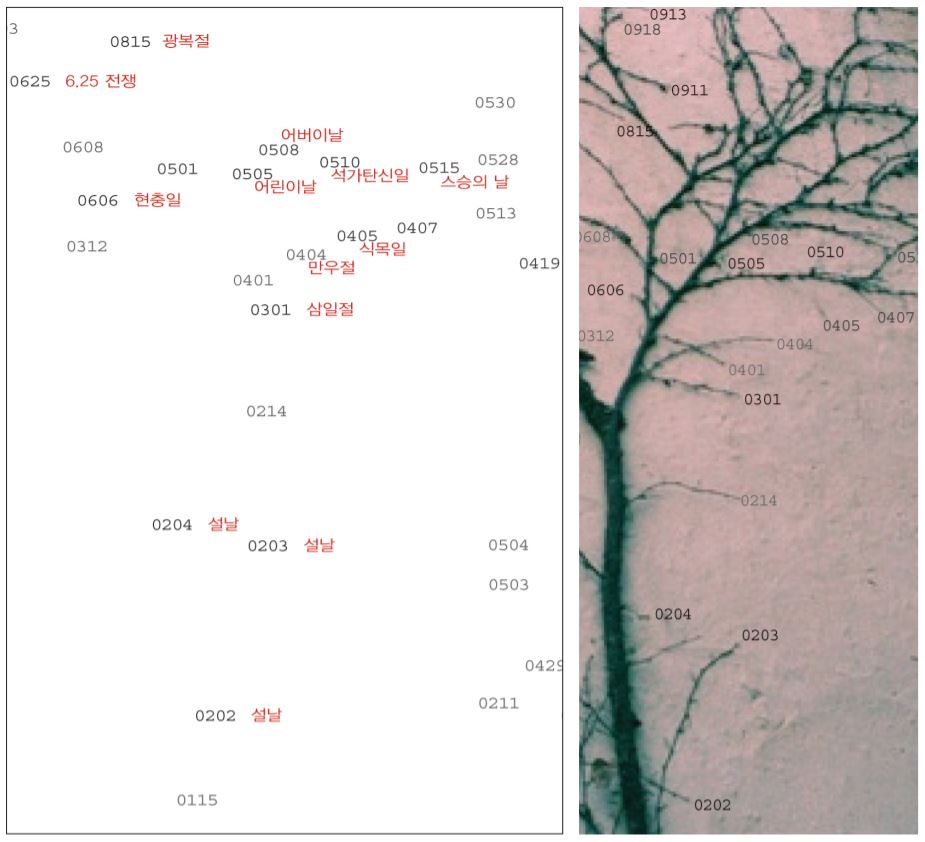 [Pattern]
The pattern work was created by utilising the pinwheels, kites, and the loosened shape of knitting wool.
[3D objet]
The main reason I chose the bottle for 3D objet was because I believed it was the most appropriate objet to express the image of containing and releasing things.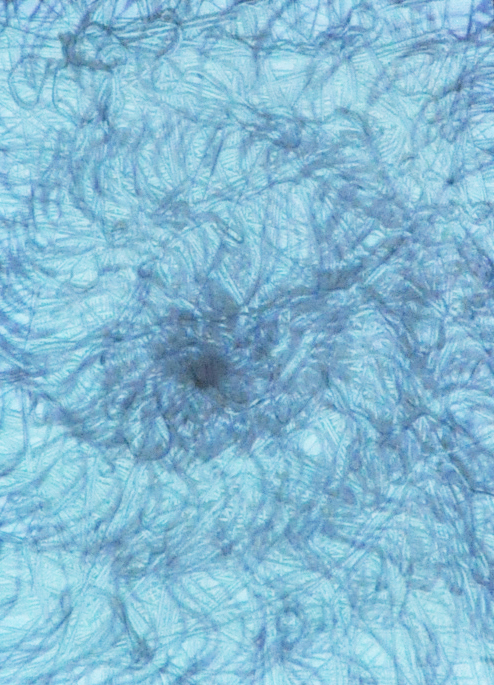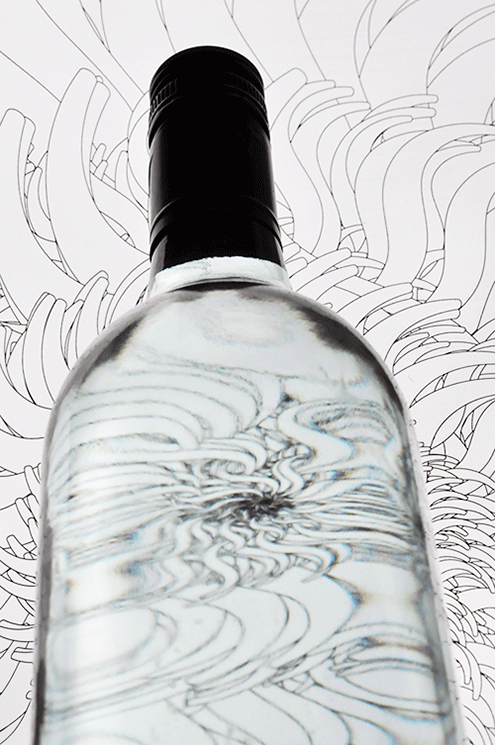 [Poster]

The pattern was applied by using the beam projecter above the tangled yet loosened knitting wool, then the fish was added over that image. Each fish shown in the poster contains a wordplay that is related to the dog.